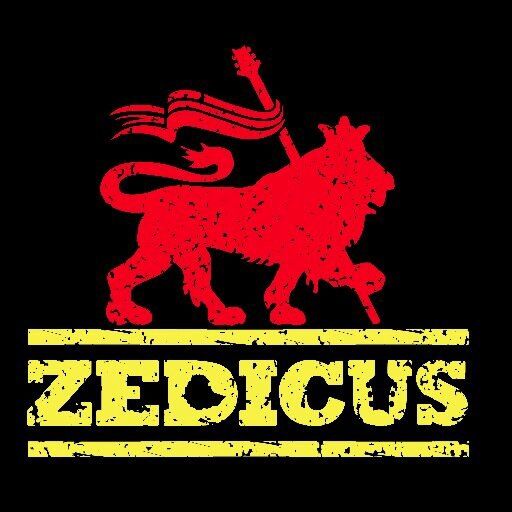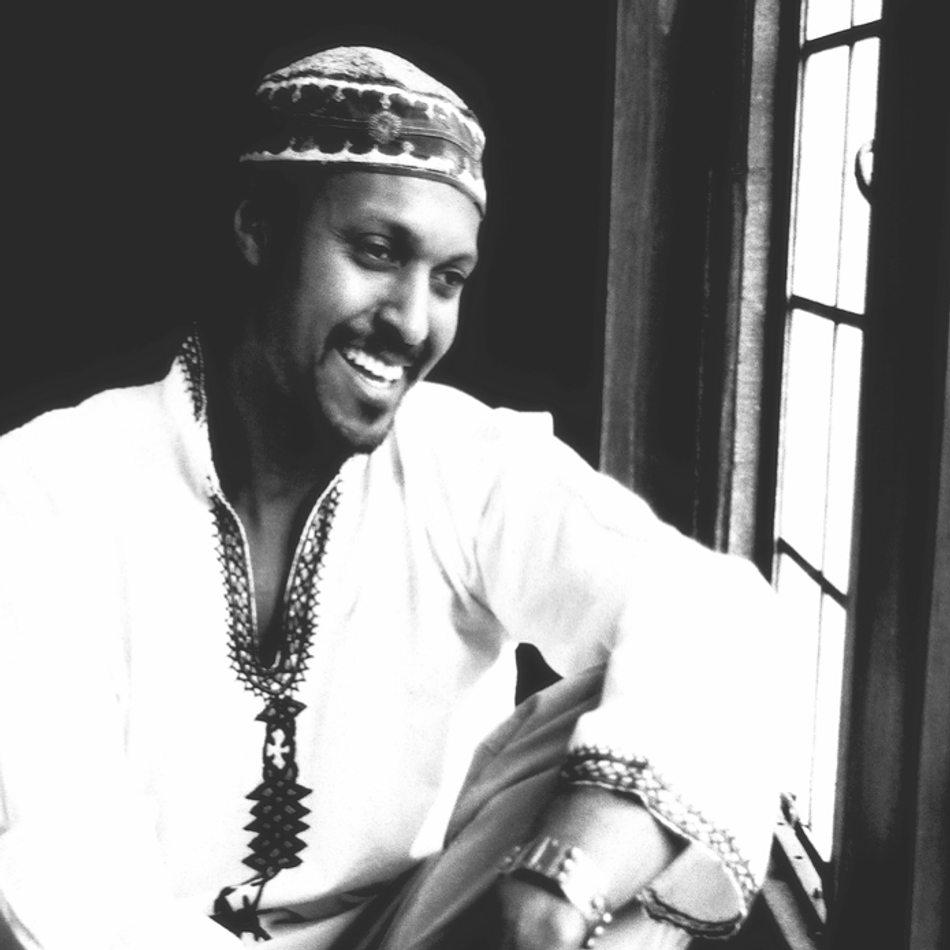 Zak Jawad - SINGER / SONGWRITER
Zak (aka Zedicus) is a reggae & world music artist based in the WASHINGTON DC area. He is a singer-songwriter who has released a self-titled solo CD, several singles, and an album with New York City-based Ethio-fusion band, Admas. His lyrics and compositions reflect a broad spectrum of styles and influences. With his band, Abyssinia Roots, he has performed in cities across the US and Europe and has toured several islands in the West Indies, including performances at the St. Lucia and Martinique jazz festivals.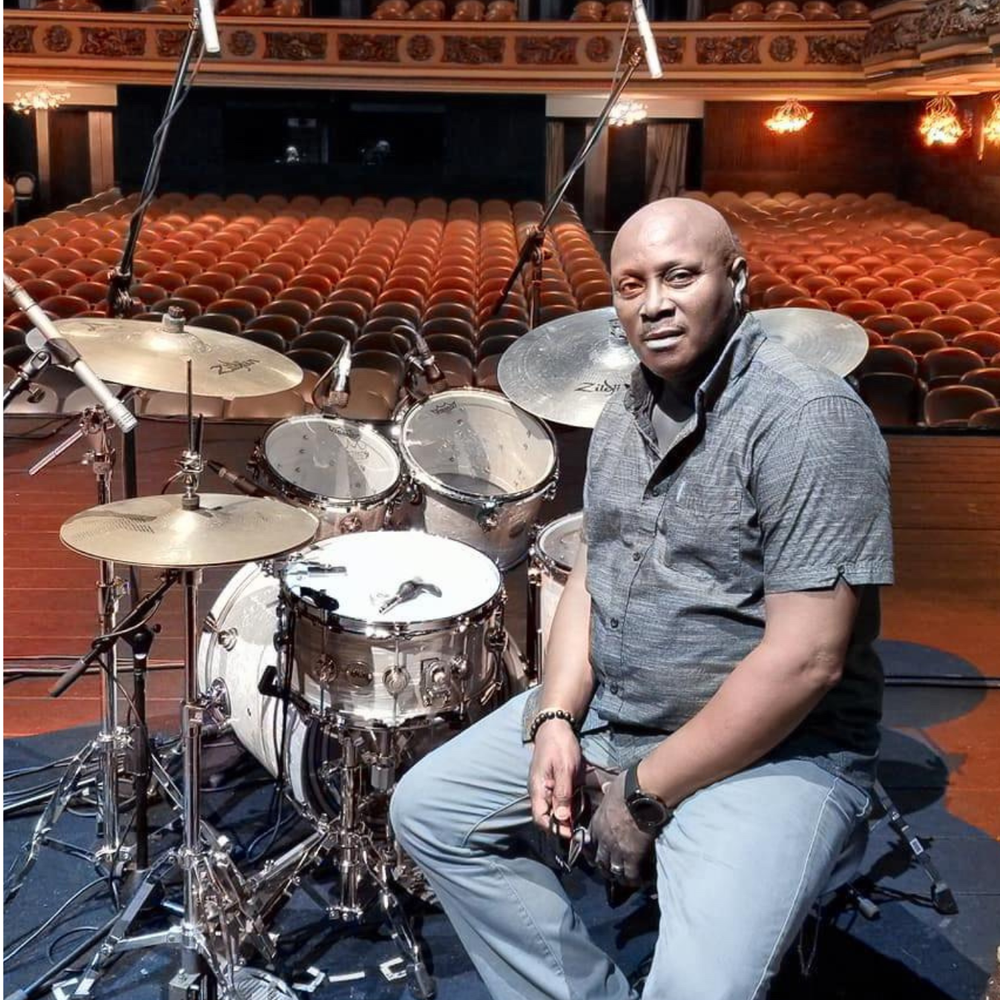 Kenneth Joseph - DRUMS
Ken is an accomplished drummer who has been performing with Zedicus since the mid-90s. He has toured extensively both in the US and internationally with legendary reggae bands such as Culture and The Wailers, and with Ethio-jazz artist Hailu Mergia. Ken is also active in the local scene and plays with numerous groups in Washington D.C. and abroad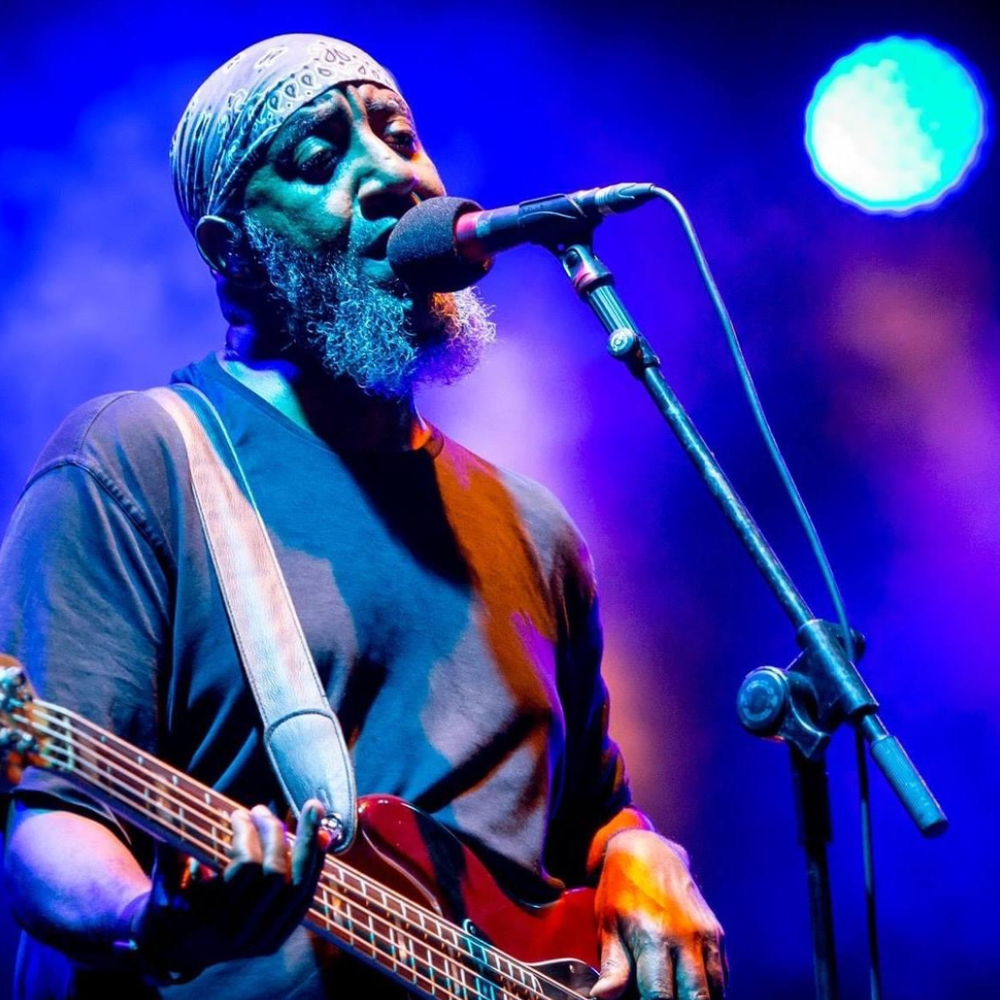 Tommy T. - BASS
Tommy started a band with Zak in Washington DC in the mid-90s. In addition to playing regularly in the DC area, they also backed up several famous Ethiopian artists with whom they toured both in the US and Europe. Tommy subsequently joined the popular New York- based gypsy punk band Gogol Bordello, touring the world with them for 14 years. Returning in 2020 to his home base in the DC area, Tommy reunited with Zedicus and Abyssinia Roots. He has released a solo album (the Prester John Sessions), and is in demand as a producer, producing, among others, the Boston-based world music group Debo.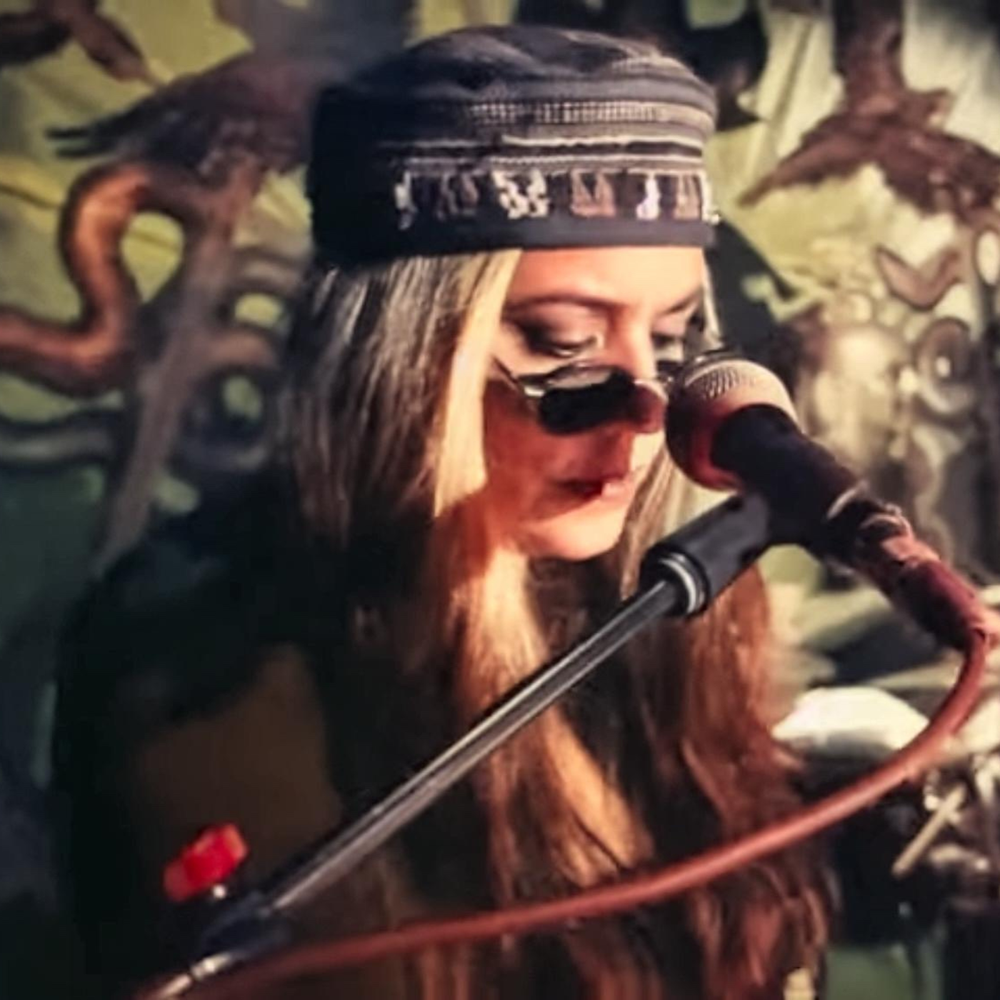 Meena C. - KEYS + VOX
Classically trained, and a sought-after pianist and vocalist, Meena has been a member of the group since the early days. Her extensive knowledge and understanding of harmony and vocal arrangements make her an invaluable asset to the band. Her versatility has led to her performing solo gigs in the US and abroad, participating in a number of theater productions and collaborating with other artists in various genres including jazz, folk, classical, reggae and world music projects.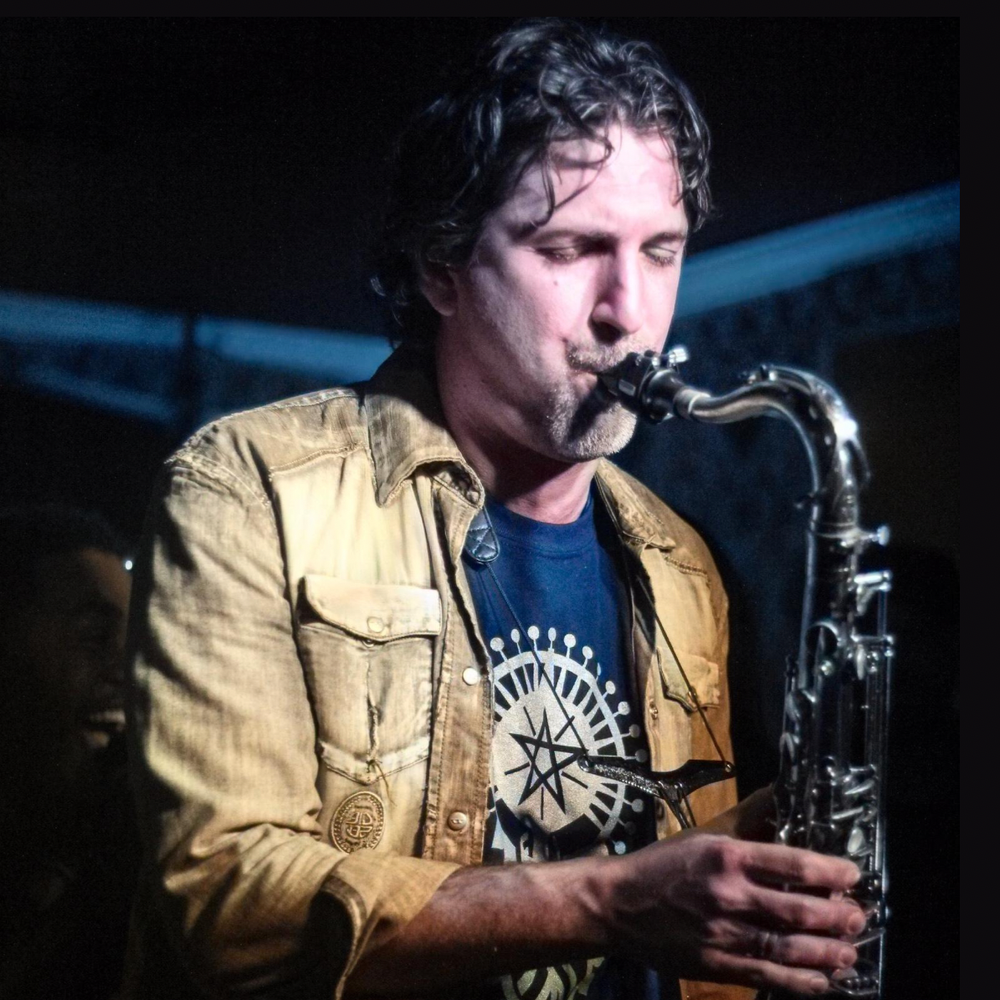 Andrea Fabbri - SAXOPHONE
Andrea has been an active member of Zedicus' band since the beginning. His early musical training began on the flute but he switched to saxophone while in high school after seeing Sonny Rollins in concert, which he described as a life-changing experience. He then joined a jazz group and began performing in clubs while in college. After moving to the Washington dc area and becoming acquainted with Zak, he developed an interest in playing Ethiopian music, reggae, and world music. A remarkably adaptable and talented musician, Andrea is comfortable playing many styles of music.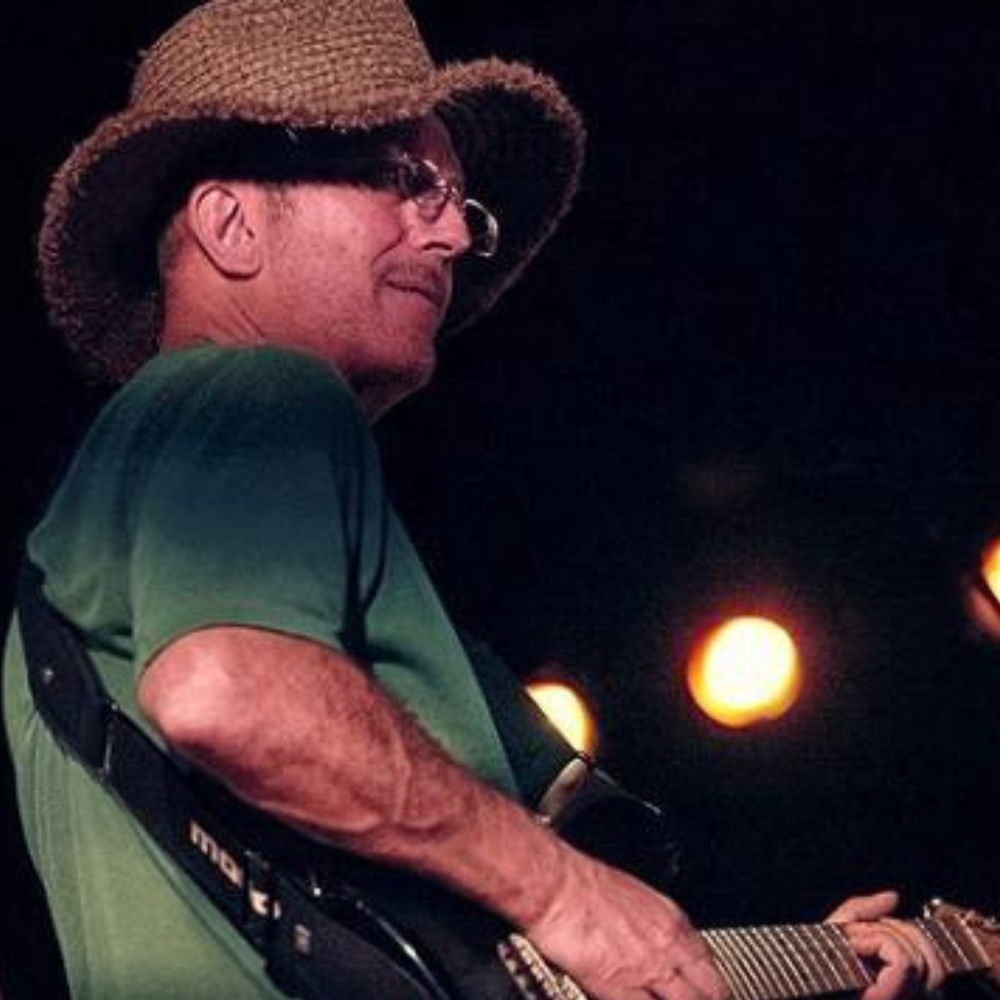 David Reuben - GUITAR
Born into a musical family David (aka Reggae Reuben) attended Berklee school of music and went on to become a driving force in the New York and Washington DC music scenes for over 20 years. With a passion for all types of music, David's distinctive rhythm, lead and slide guitar grooves have propelled many musical projects over the years running the gamut of jazz, rock, blues, reggae and world music.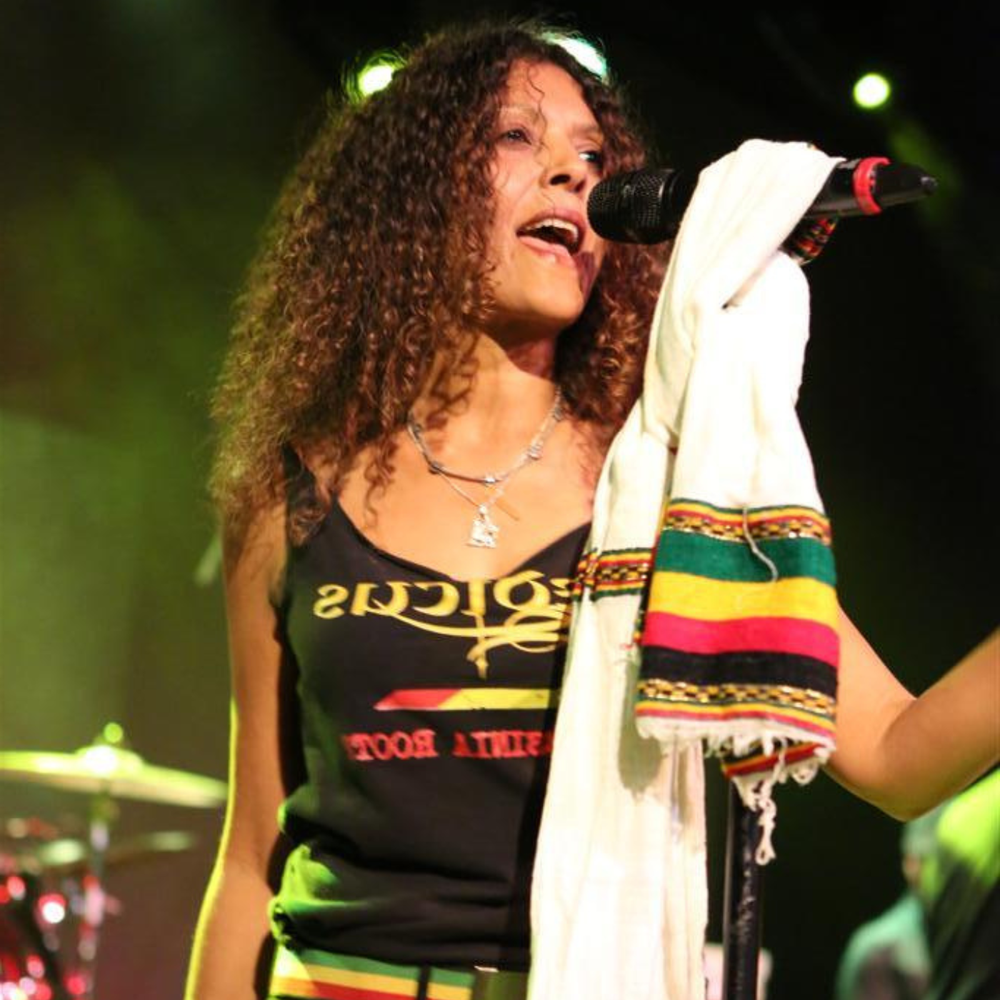 Rootsy J. - VOX
Rootsy has been performing with Zedicus since the beginning. As an accomplished backup singer, she is widely recognized for her soulful voice and infectious stage presence and has become a sought-after vocalist, lending her talents to various renowned artists such as Apple Gabriel of Israel Vibration and the world famous Ethiopian reggae artist Jah Lude. Rootsy's background includes a deep love and knowledge of Middle Eastern and Turkish music. She has performed in these genres with various artists in the WASHINGTON DC area.